Do I have to attend a police interview if requested?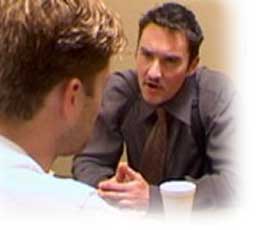 No. If the police believe you have information about a crime, they may ask you to attend a police interview; but you do not have to attend. Only if you have been arrested can you be forced to attend.
Police can request you to accompany them to a police station for questioning but you are not required to go unless you have been arrested for an offence.
Always contact Tony Danos Lawyers before participating in any police interview. Tony Danos Lawyers can advise you about your interview rights and/or sit with you during the interview.
If you need legal representation Contact Us.
---