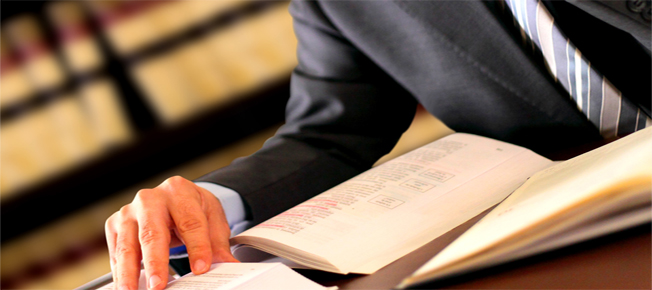 Working For Your Benefit
Helping our clients obtain the best possible result with their concerns is our first priority. Tony Danos Lawyers strive to understand each client's individual circumstances in assessing problems and proposing solutions, but most importantly, we will always be there when you need us.
Whatever your individual needs – whether your case demands aggressive litigation or legal direction and consultation – you can rest assure Tony Danos Lawyers will do everything to protect your rights and obtain the very best possible outcome for you, your family and your own peace of mind.